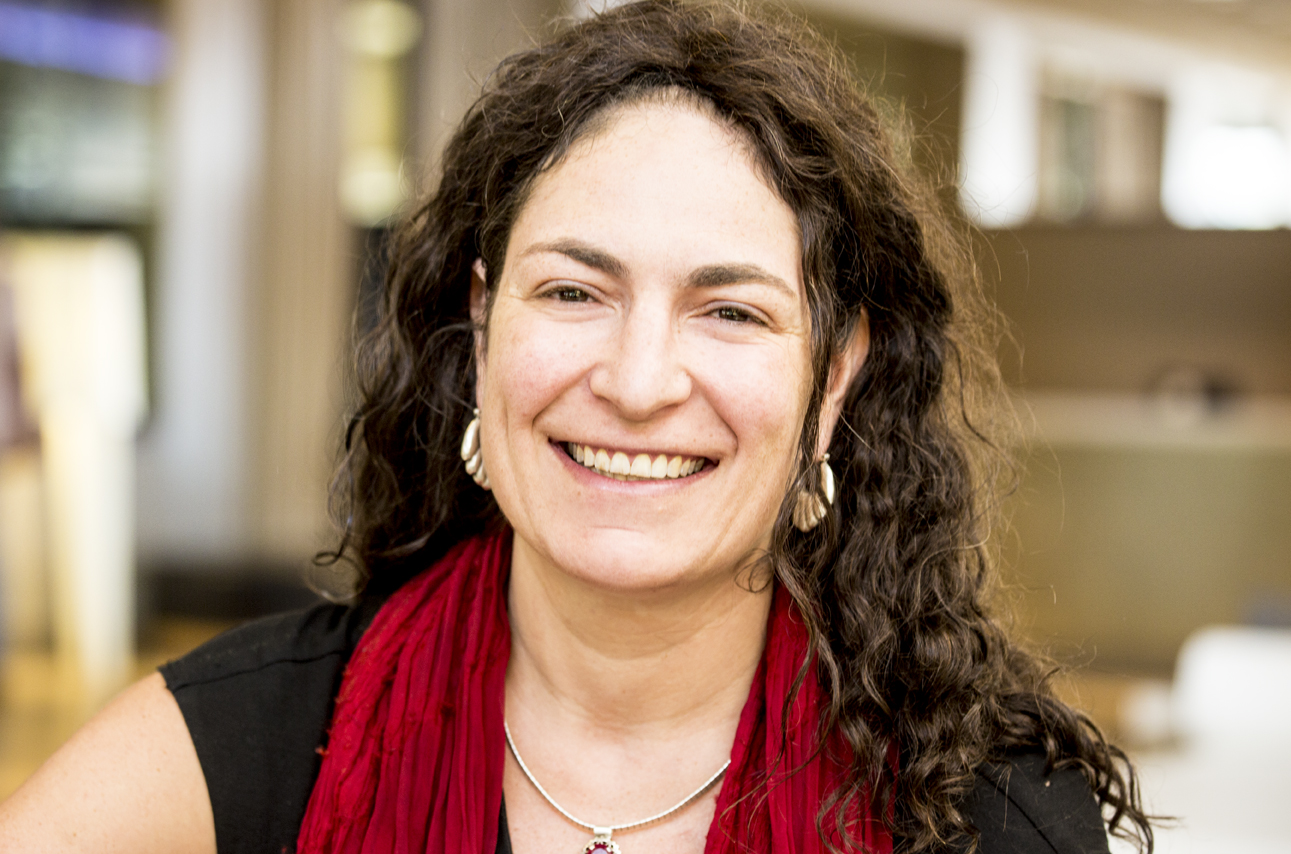 I've been to Burning Man 14 years in a row. I've run 6 marathons and 26 half-marathons. I can hula hoop for hours. And I spend weekends in Asbury Park, NJ where I sing rock and blues with various musicians.
Professionally, my motivation is changing the world for the better. Helping empower individuals to improve their lives. Connecting people to their passions. Creating compelling stories for brands. Ensuring that teams create their best work. From combatting climate change to educating consumers about health to teaching individuals how to run, I've always gravitated to work that makes a difference.
And, I love working with great people…so let's give it a go!