About / Other Activities and Associations
Yale Alumni Association
I served in the position of YAA Assembly Delegate for 3 years; I also have volunteered with a number of Yale Alumni Shared Interest Groups. I was one of the founding organizers of Yale Environmental Sustainability Summit, held at the School of Management and School of Forestry. I have also participated in two trips of the Yale Alumni Service Corps: Serra Grande, Brazil, where I co-taught environmental topics to high school students; and Cuba, a cultural exchange where I participated in a photography workshop.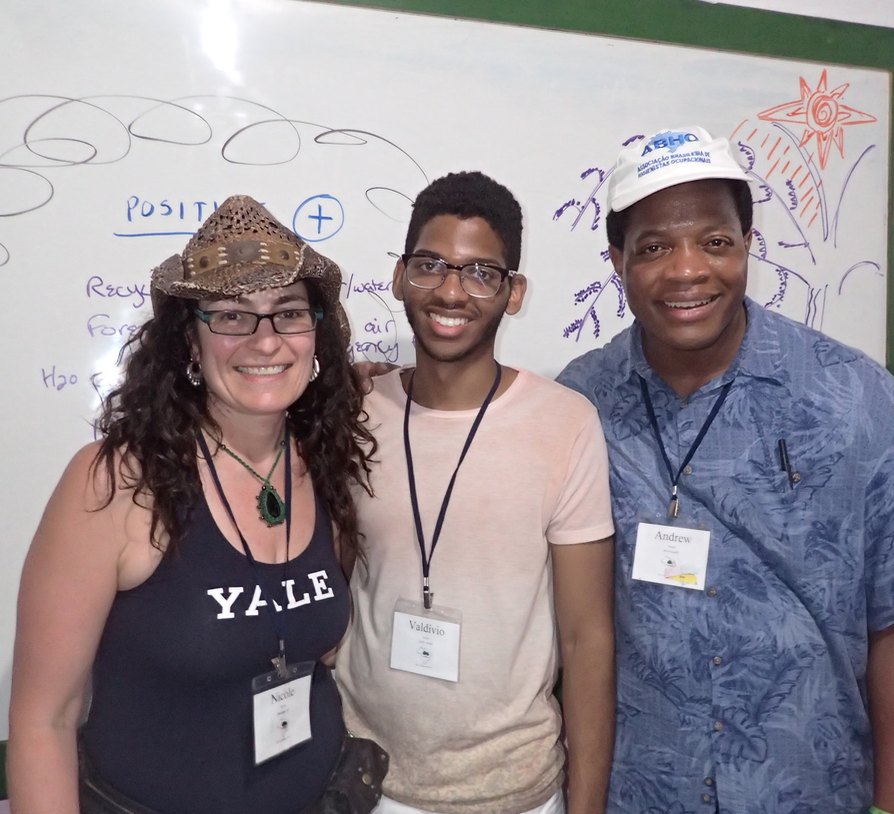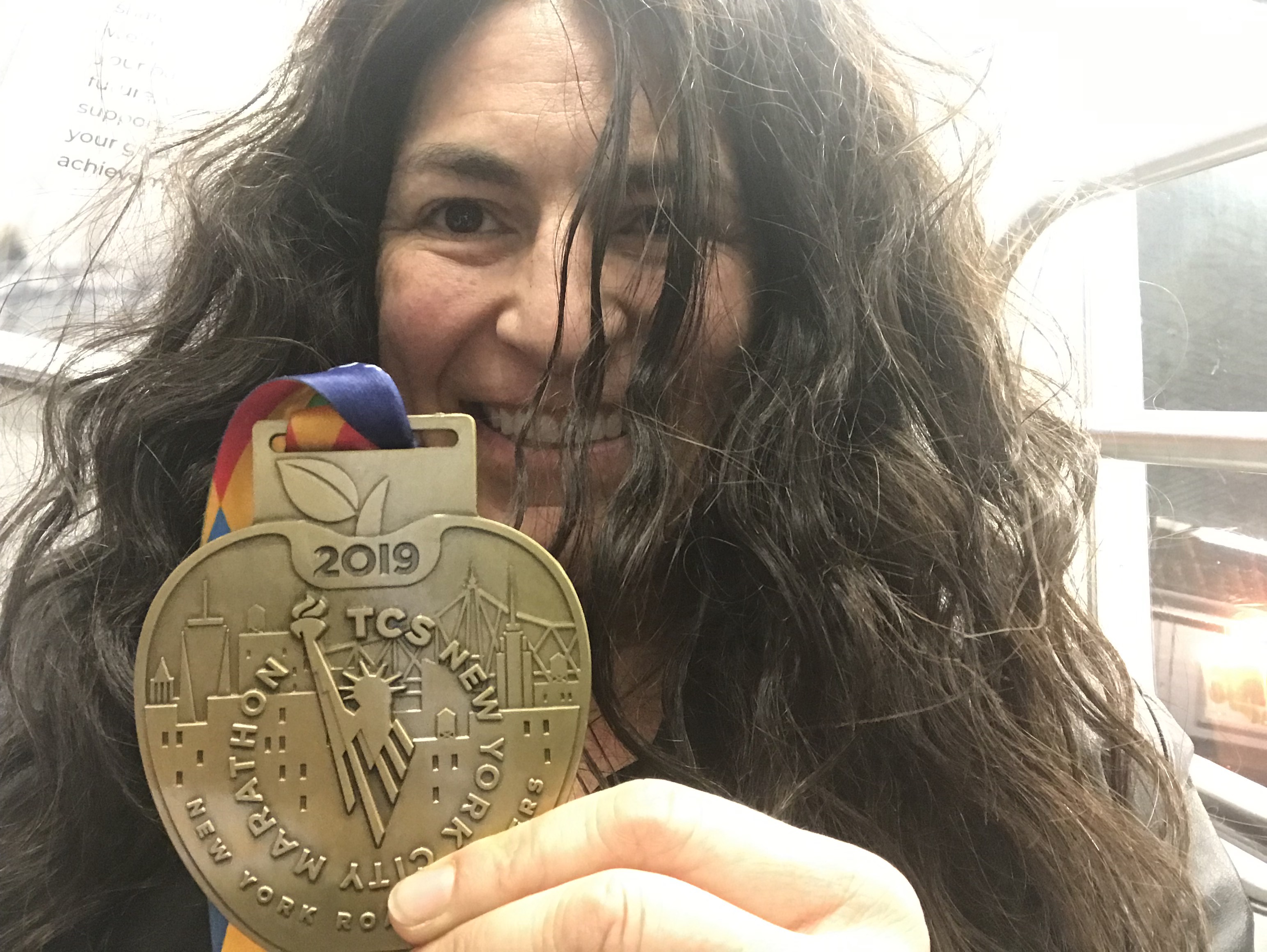 New York Road Runners Club
I recently rekindled my love of road racing; in total, I have completed 5 marathons and more than 25 half-marathons. My latest completion was the TCS NYC Marathon on November 3, 2019; and I look forward to completing the 50th TCS NYC Marathon next November 2020.