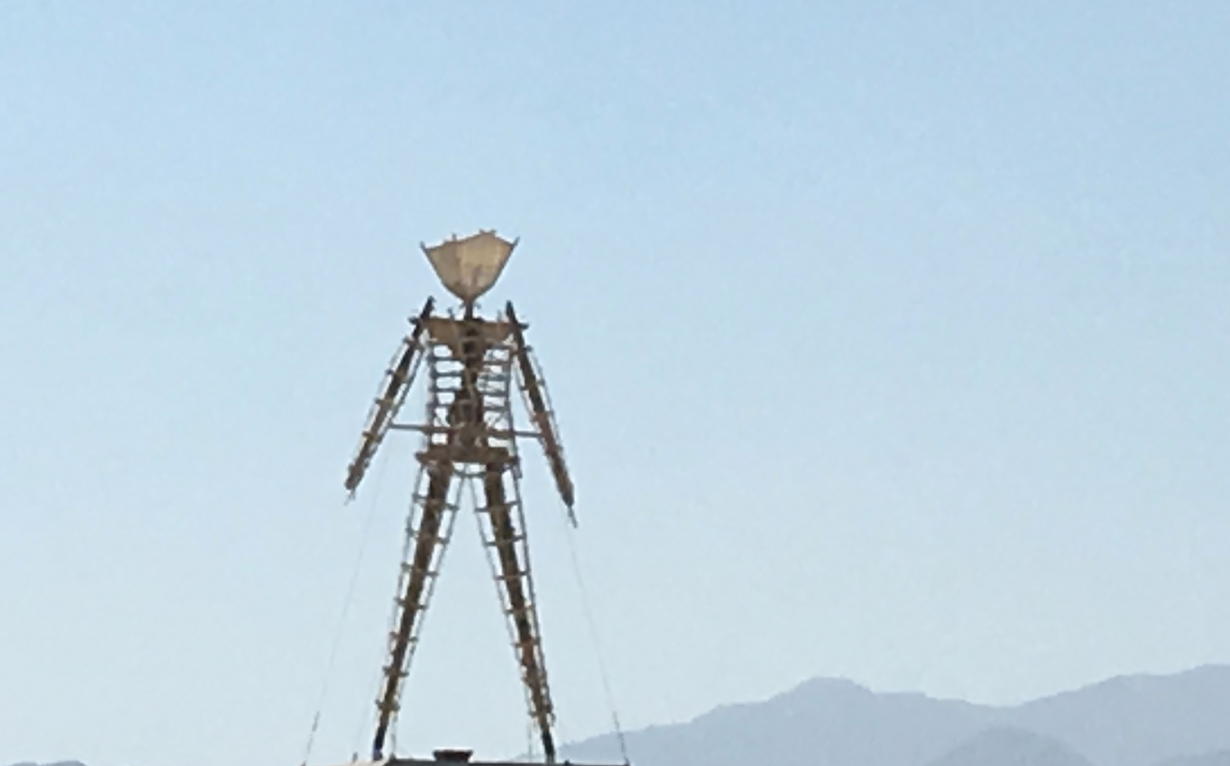 Burning Man is a social experiment, a temporary city fueled by 10 principles including Radical Self-Expression; Civic Engagement; and Leave No Trace. My passion for the values it extends—and creativity it inspires—has brought me back every year since I first attended in 2005; over which time I've held several official volunteer roles.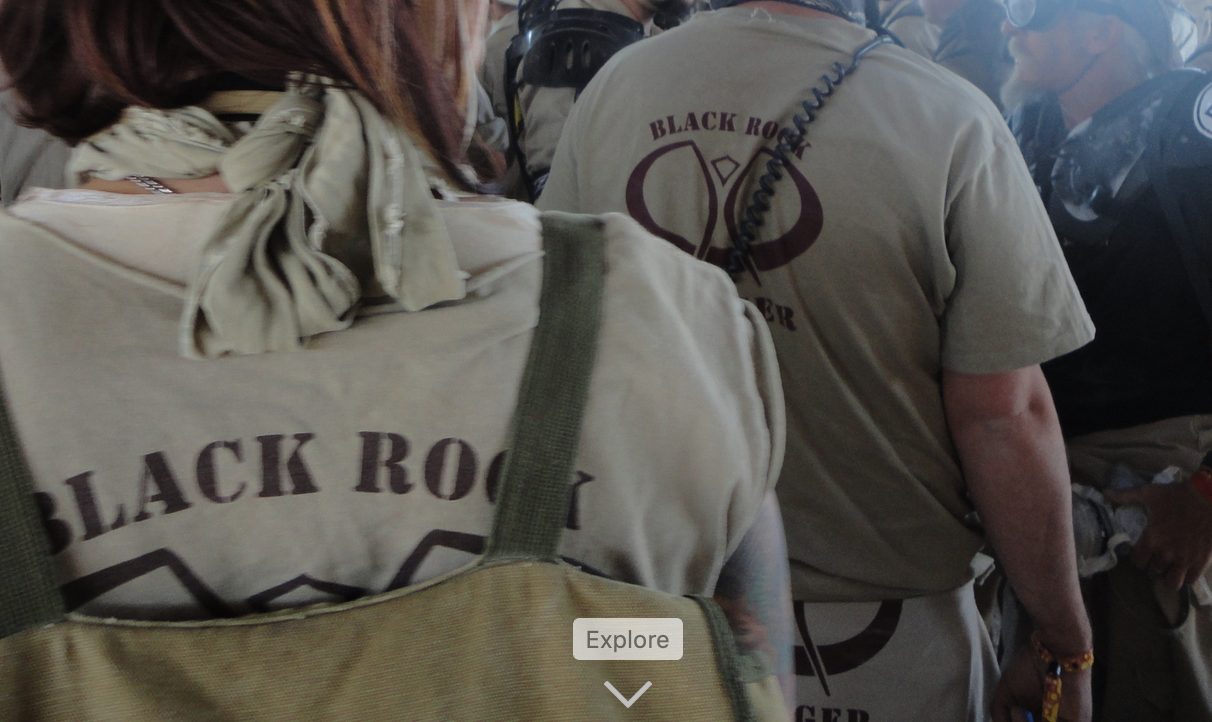 Black Rock Ranger
12 years volunteering to provide compassionate peer counseling; non-confrontational community mediation; and incident management. 6 years as an official Mentor as final step of training and selecting new Rangers.
NYC Regional Contact
Contracted role, along with 3 others in the City, to represent the interests of the central Burning Man non-profit organization locally, and help fuel community activities. Organize weekly happy hours, since 2012; including annual art showcases; volunteer information sessions; and other themed meet-and-greets.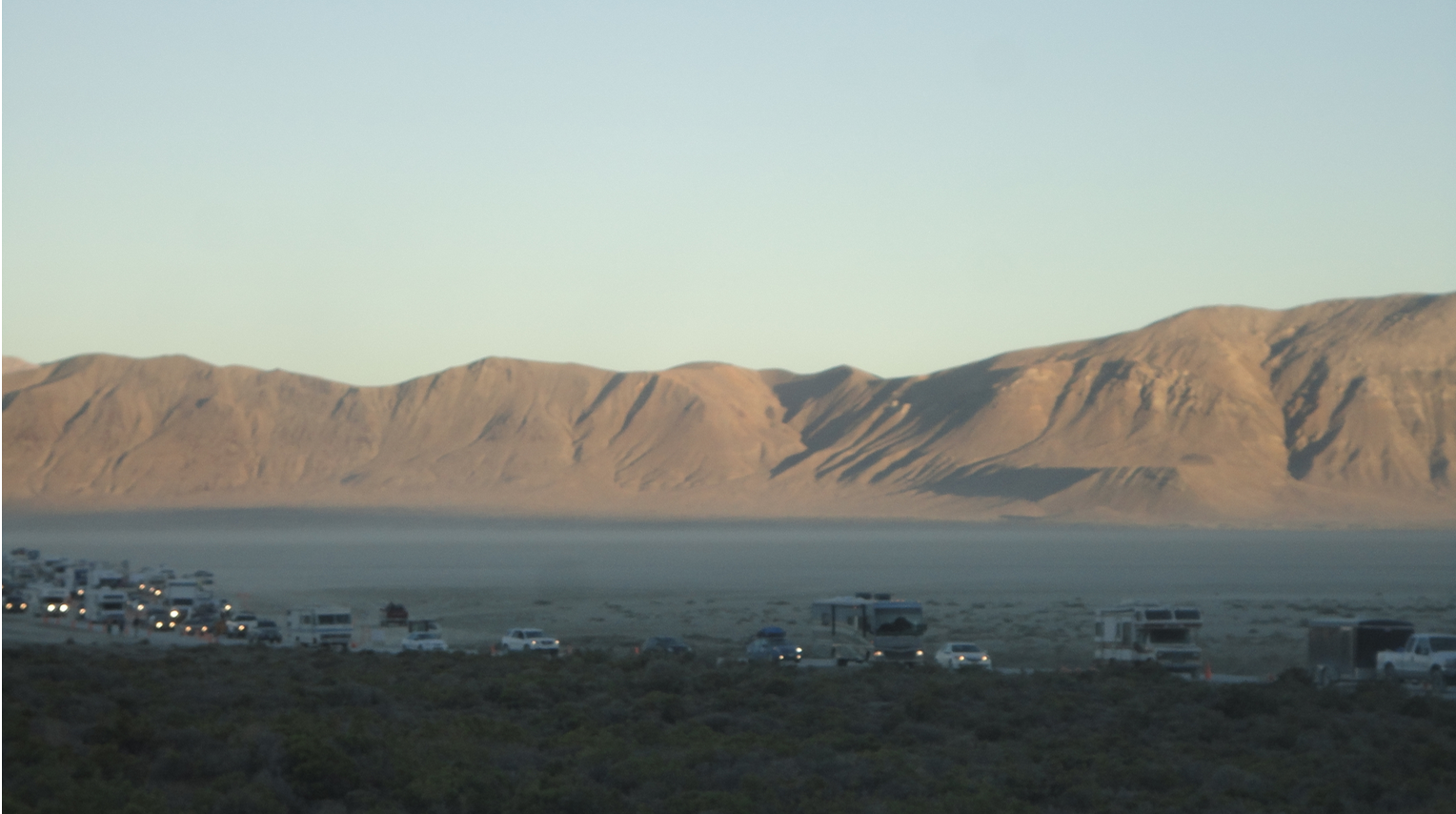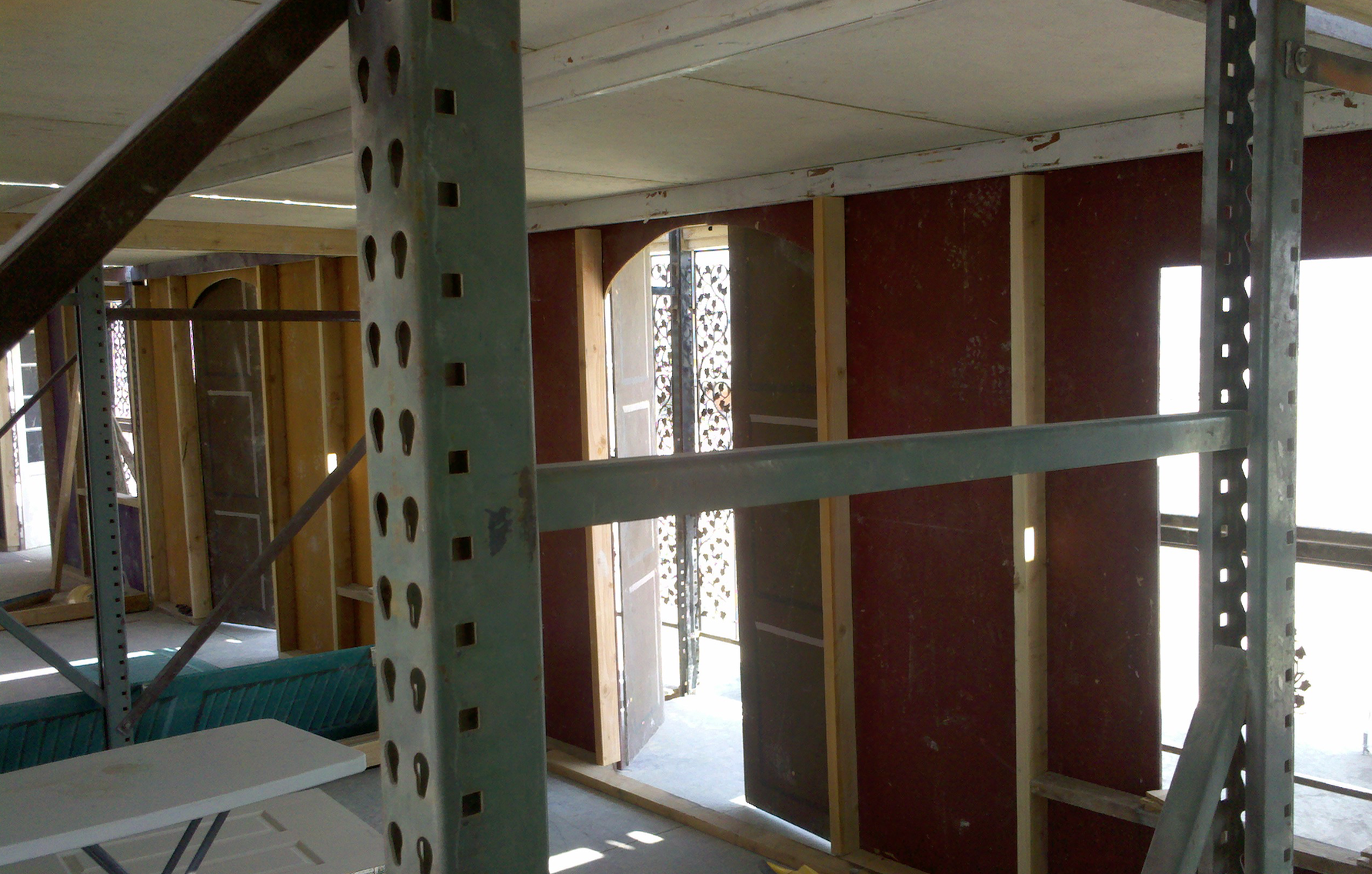 Theme Camp Organizer
Planned, oversaw, and helped build a western-saloon-themed camp–which included a stage for live performances–for six years, and helped build several other major camp projects originating from NY, LA, and Northern California.